Beyond helps Private Equity funds generate growth for their portfolio companies
that is achievable, repeatable and respectful with society
We are an independent consulting firm, staffed with experienced consultants, specialised in working with Private Equity funds
to uncover sustainable ways to deliver GROWTH.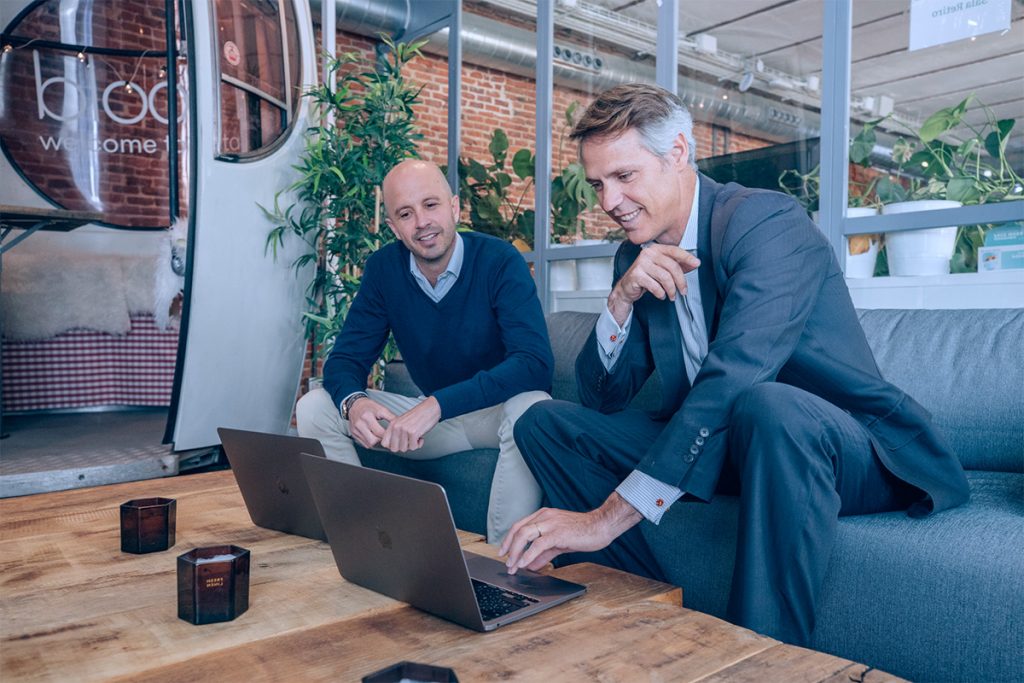 We help to solve your most critical challenges to Growth
Beyond has helped hundreds of companies tackle their most complex problems around growth.
From long term strategy definition to turnarounds, from delivering Digital transformation to improving sales force effectiveness, Market access assessment or ensuring carbon neutral growth.
We pride ourselves on delivering results and our focus is to do so fully integrated with your team.
We nurture strong relationships
Beyond helps leaders across various industries to tackle their most important challenges and capture their greatest opportunities. Each project is different, but they all have one thing in common – a need for decisive, informed, and often urgent action.
Our team has built methodologies and frameworks over 20+ years, bringing to our clients relevant industrial experience and proven results.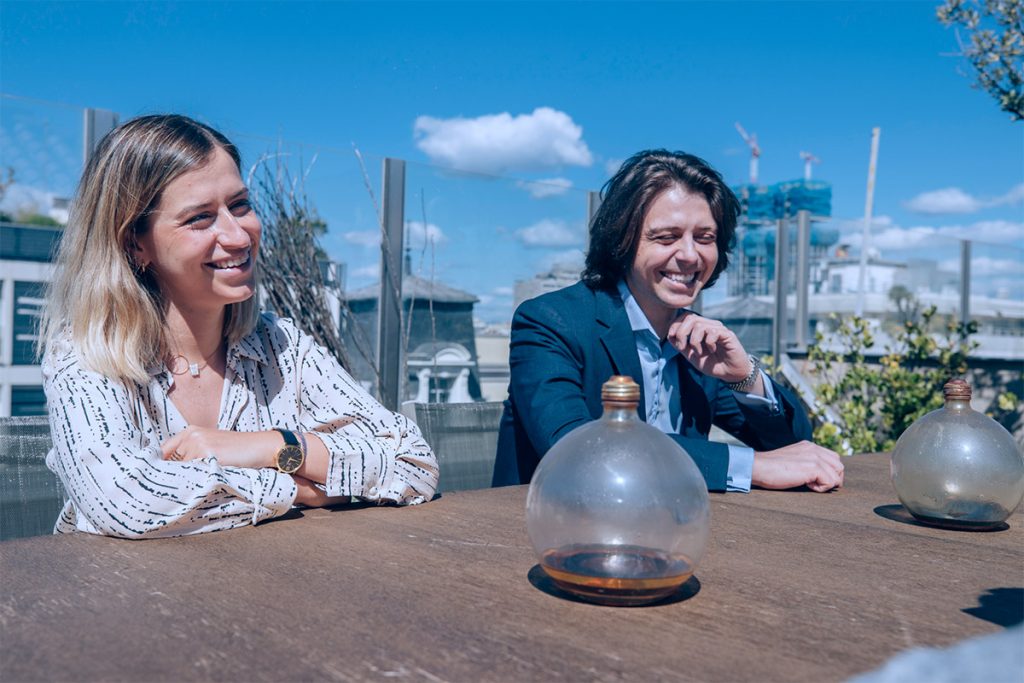 2023 Panorama de Sostenibilidad en el Private Equity en España
Beyond lanza este pulso anual para investigar el compromiso con la sostenibilidad de los Private Equity y crear un marco de referencia para el sector.
We have successfully delivered projects for multinational corporations, over 5 continents, with results involving over 60 countries.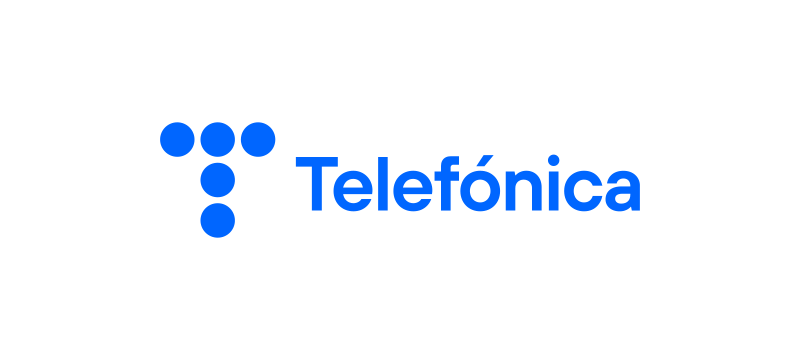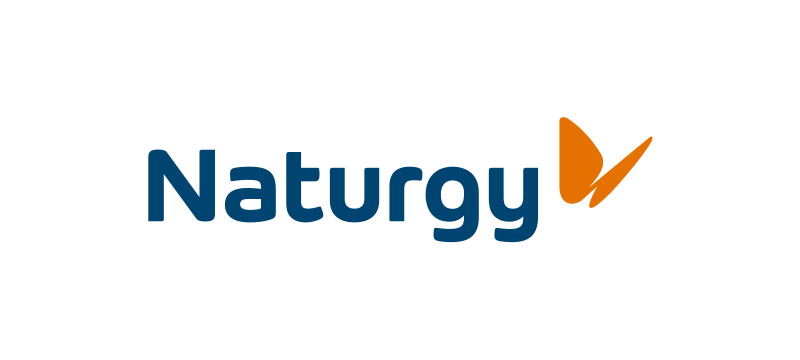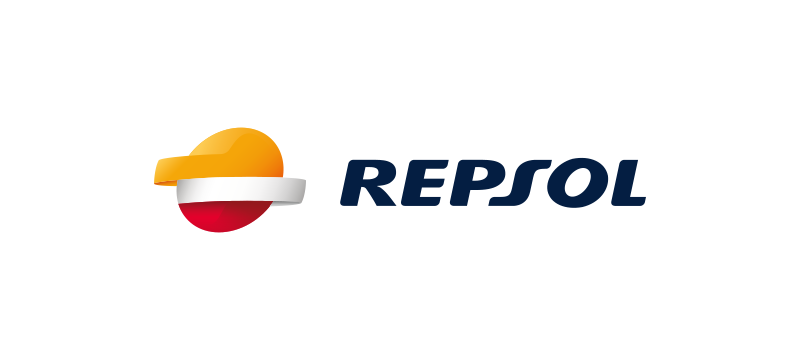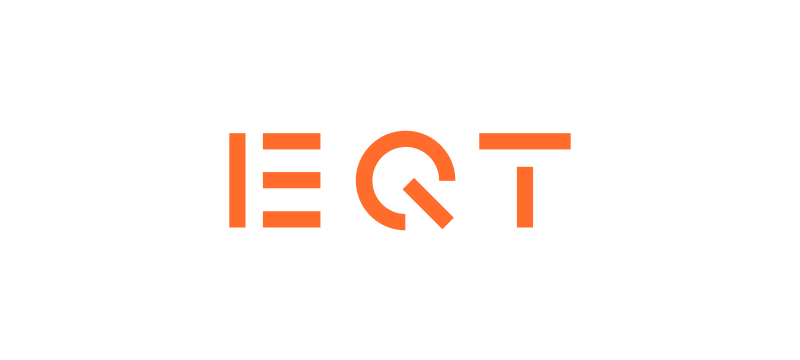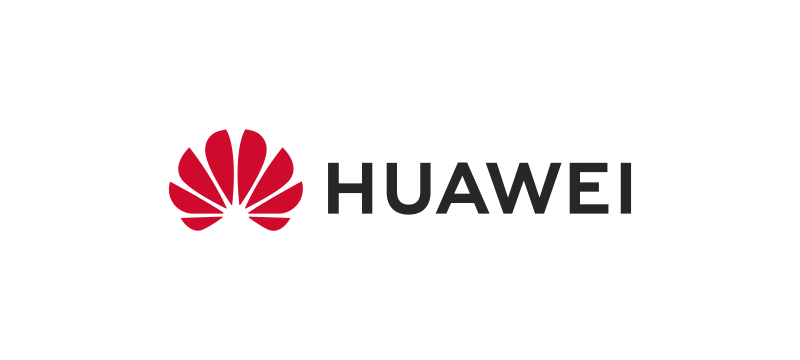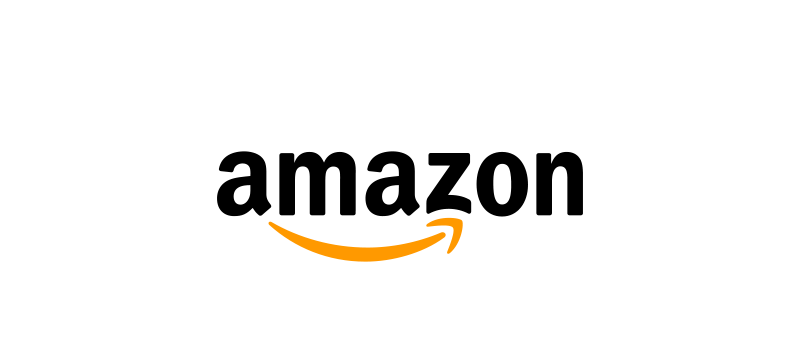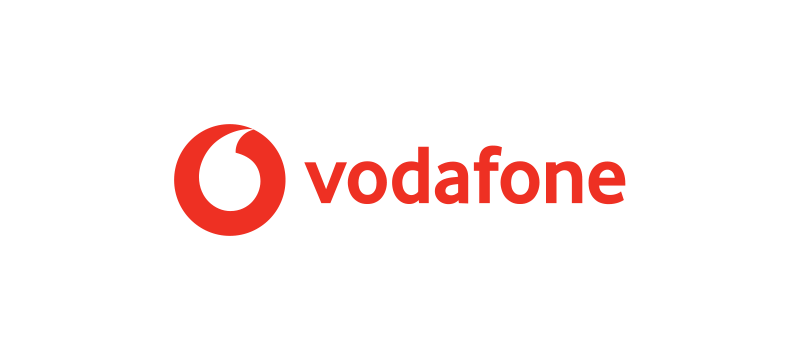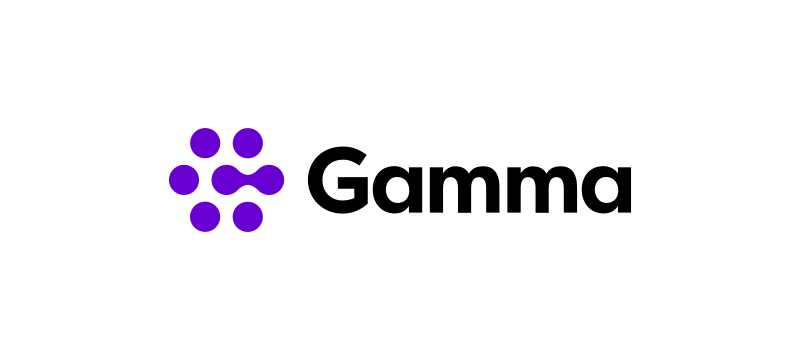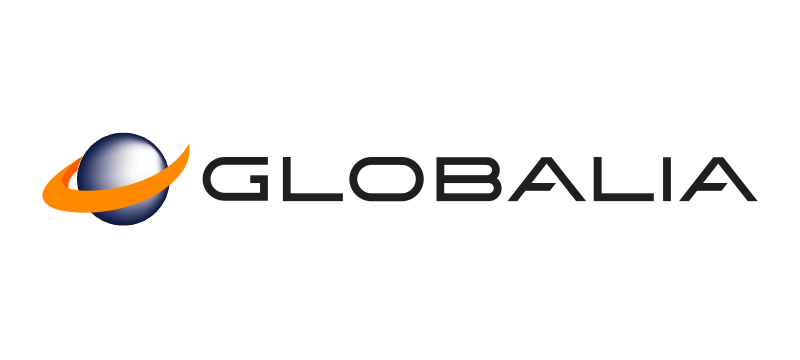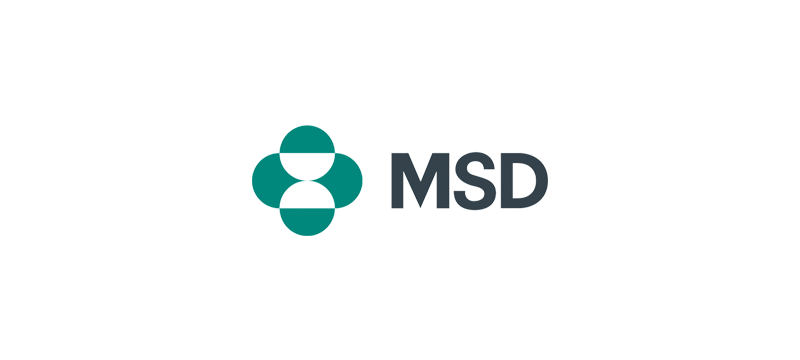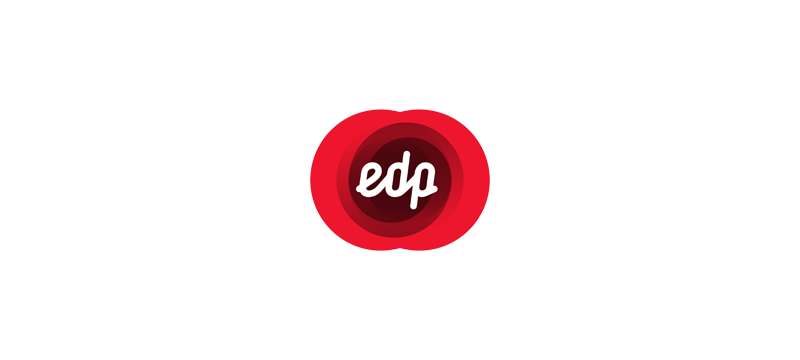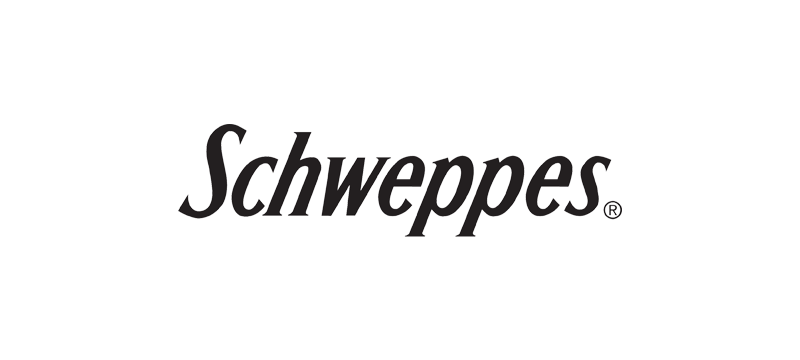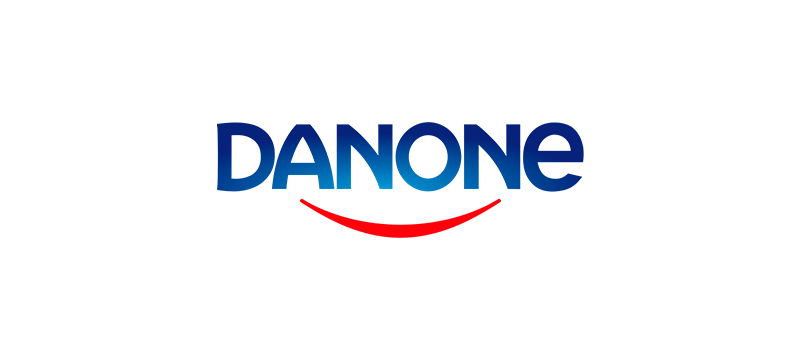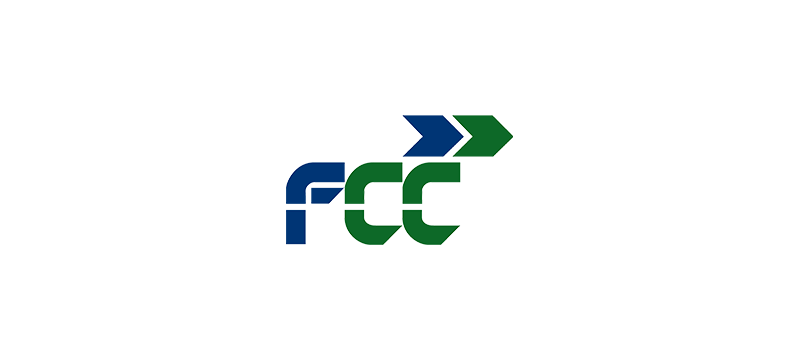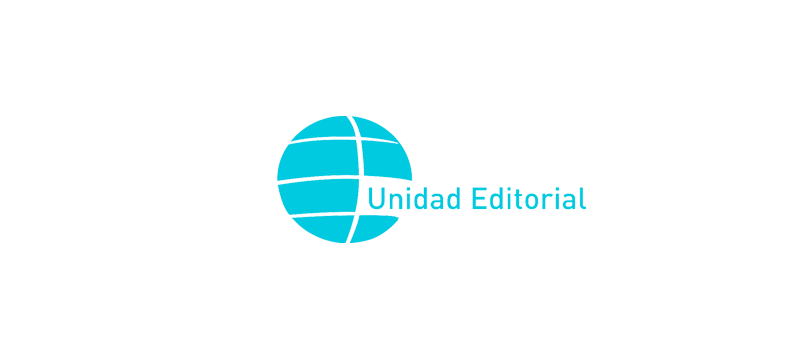 Take a look at some of the work we've done with our clients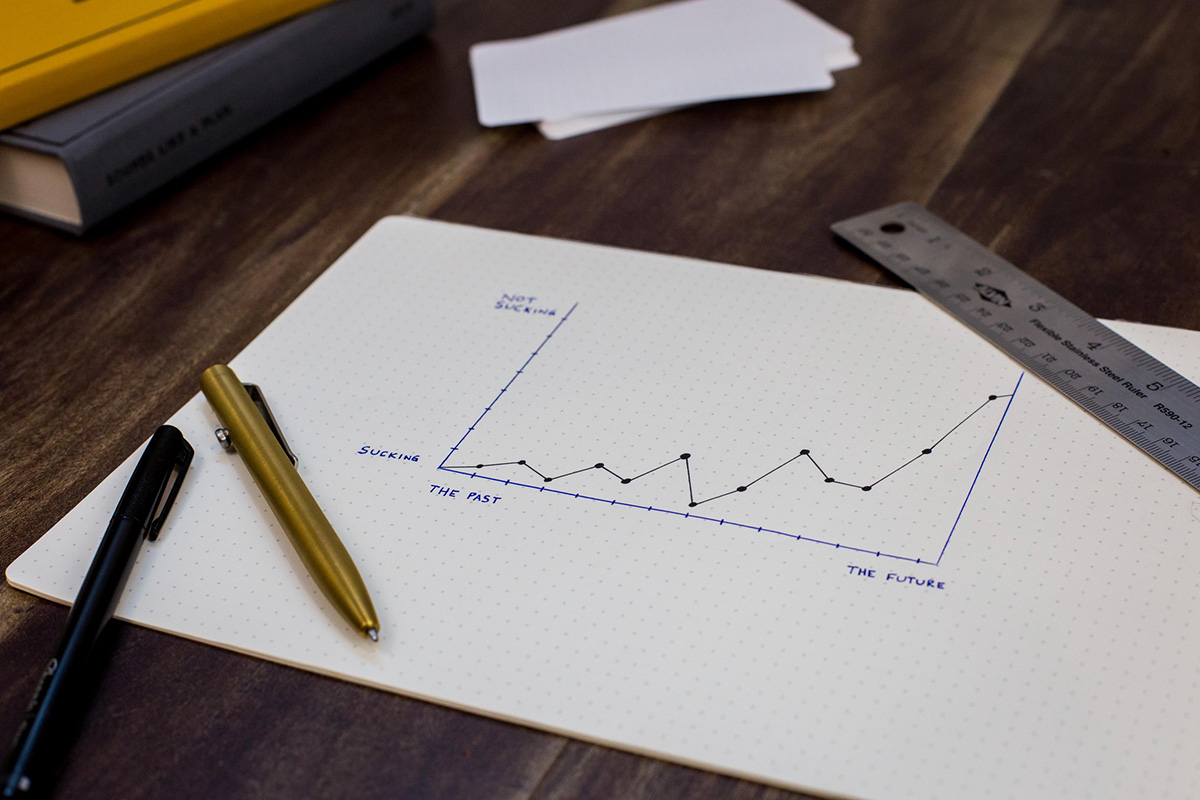 Telecommunications | Strategy  Gamma established itself as a leading B2B Telecom service provider in the UK market. Its growth and success was due to two …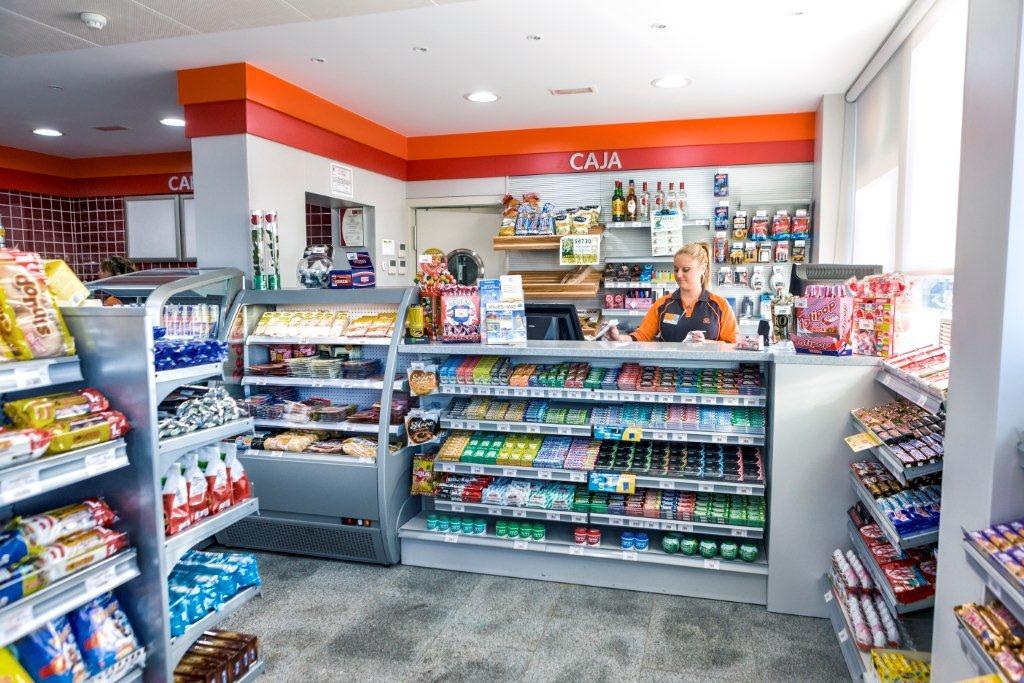 Repsol Spain had been loosing money for 14 years over the key convenience store category of Newspaper. They wanted to give it a last chance …
We are three partners with over 15 years experience each in different industries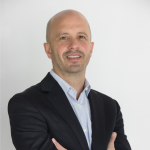 Partner Digital, PE and Sustainability (15y experience)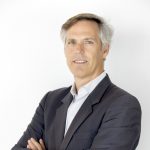 Partner Telecom & Digital
Ex-Booz&Co BCG (20y experience)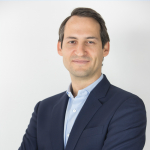 Advisor
Ex-IMS Health (15y experience)
Find relevant research, thought pieces and client stories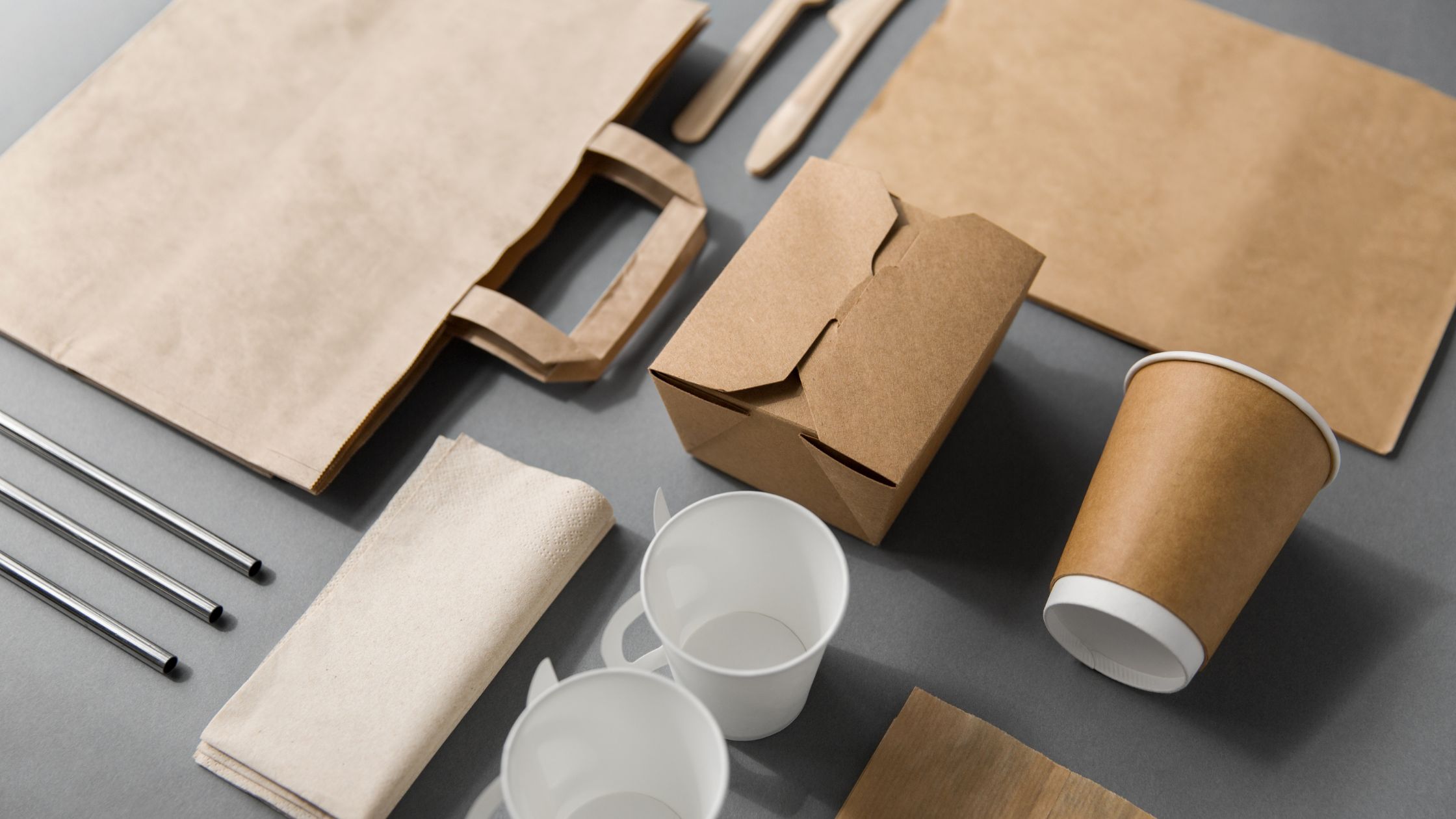 The call for food sustainability is on the rise. This movement doesn't just focus on the food available in supermarkets but the entire production and …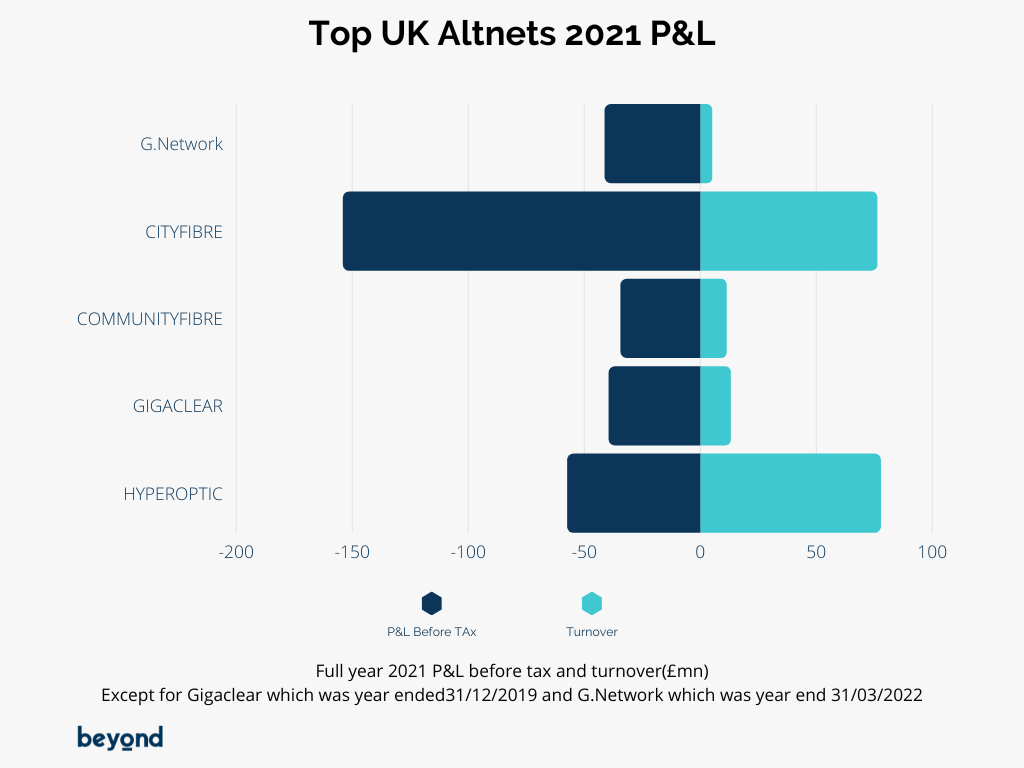 Various alternative internet service providers, or altnets, operate in the UK market. These compete with Openreach and Virgin Media O2, which currently dominate this market. …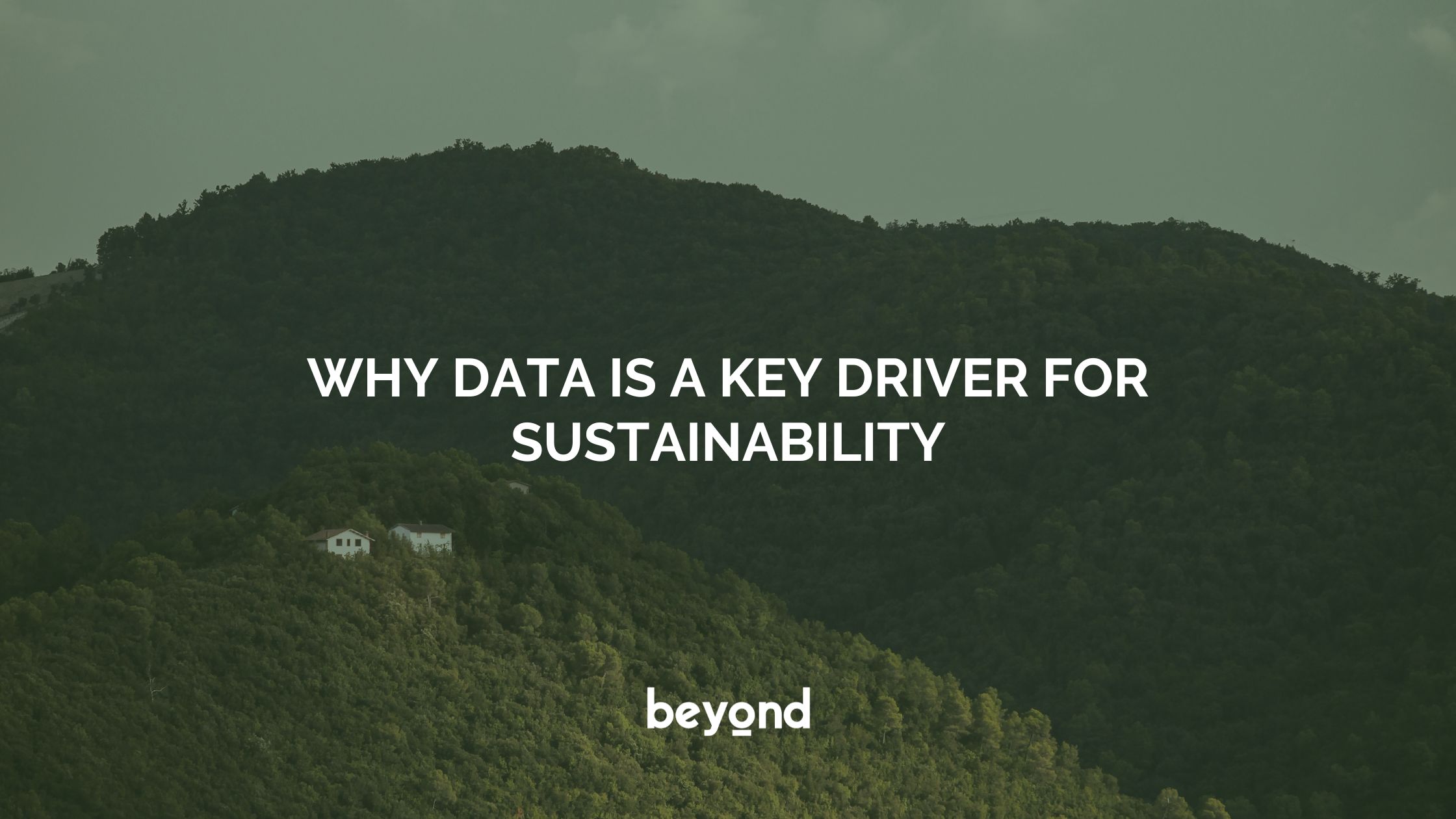 A sustainable future has been a hot topic for the last decade. Governments, investors, businesses, and consumers are concerned about the world's available resources – …
Come visit us at Serrano 8, 5th floor, Madrid, Spain