We work across a specific range of industries, implementing the tools and support to solve our clients' most relevant challenges.
Find relevant research, thought pieces and client stories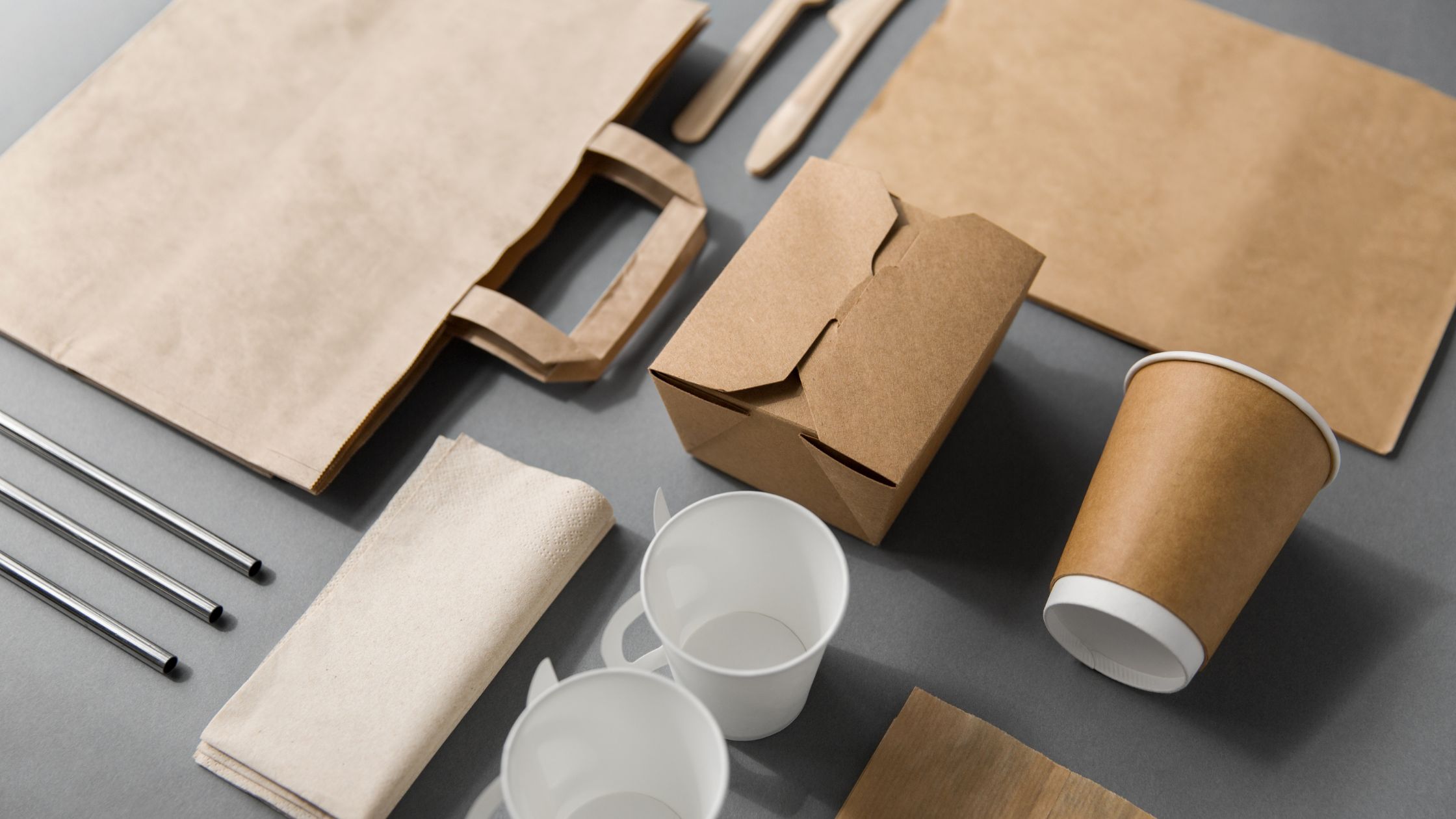 The call for food sustainability is on the rise. This movement doesn't just focus on the food available in supermarkets but the entire production and …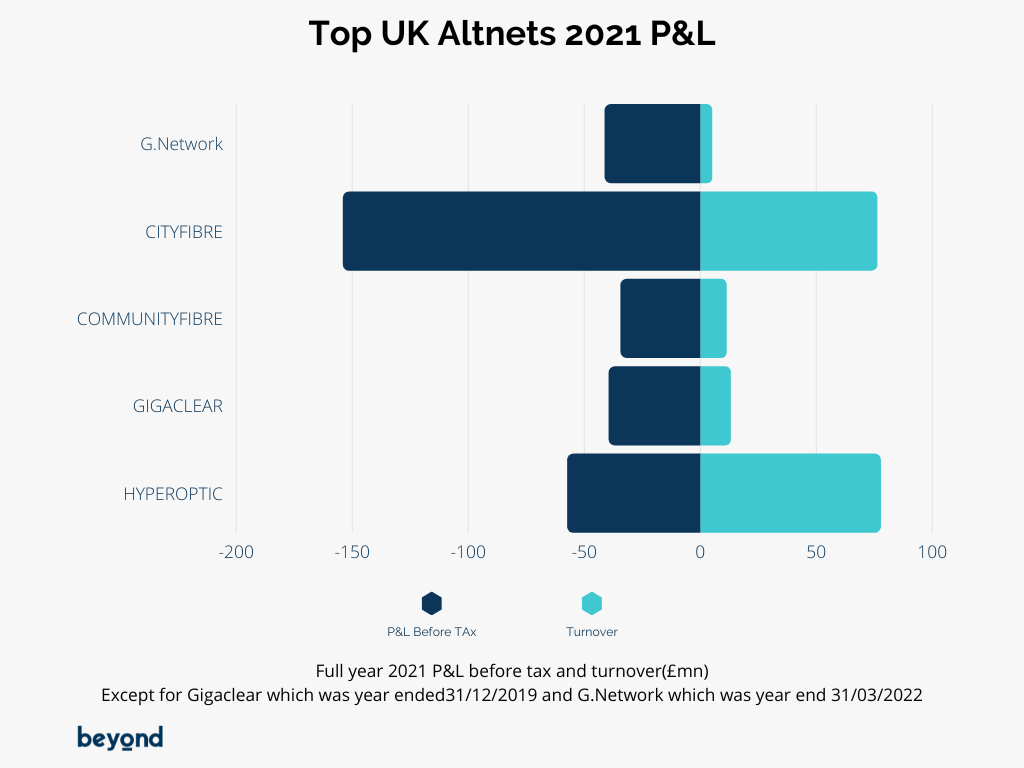 Various alternative internet service providers, or altnets, operate in the UK market. These compete with Openreach and Virgin Media O2, which currently dominate this market. …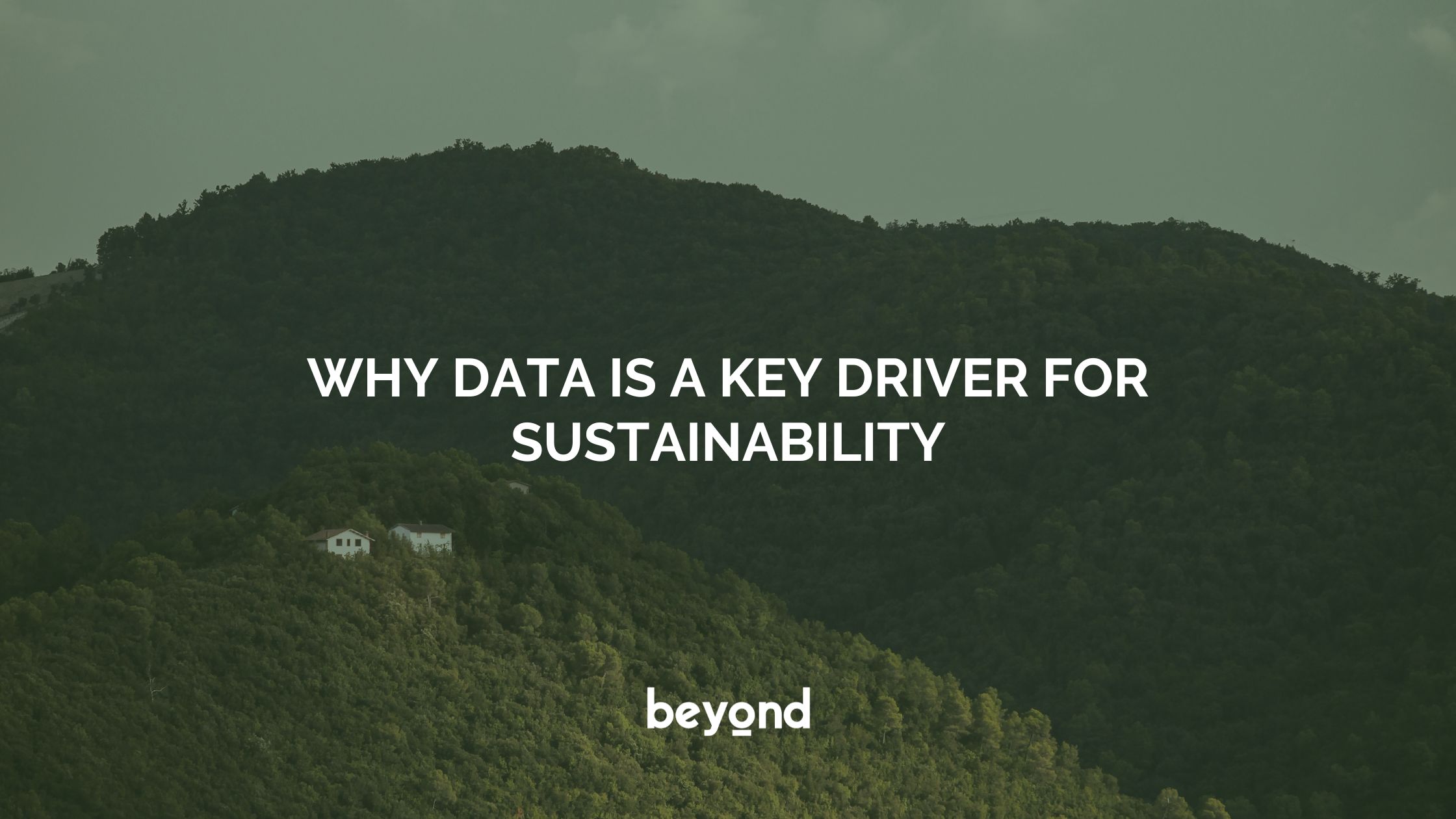 A sustainable future has been a hot topic for the last decade. Governments, investors, businesses, and consumers are concerned about the world's available resources – …
Learn about how we can help you achieve Sustainable Growth.
Reach out to our team directly to begin discussing challenges and ideas.
We're open, flexible and enjoy what we do…