We are a consultancy boutique, placing our focus on a team of experienced professionals that enjoys delivering impact to our clients.
A group of highly experienced professionals from a wide range of backgrounds, ensuring that we not only bring industry or functional experience but also diversity and knowledge.
Our team members have been trained in the top strategic consultancy firms, opting to join Beyond to deliver projects that provide solutions to the most challenging questions facec by our client and make a different to our society.
As a company we are motivated, exhaustive and inquisitive.
We believe that businesses are the main actors in driving sustainability and that supporting them will lead to the best results in the shortest time.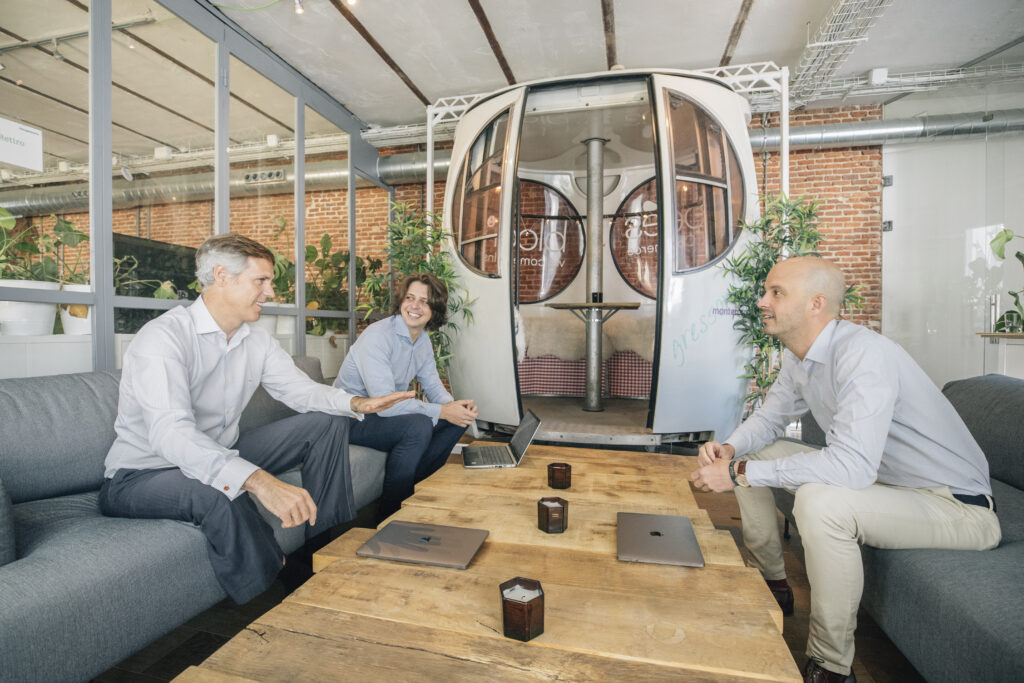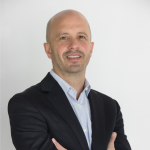 Partner Digital, FMCG
and Sustainability
(15y experience)
Andres Burdett holds a Master's degree in Economics from the University of Edinburgh and a Bachelor's degree in Sustainability from the University of Cambridge.
He started his professional career at Monitor Deloitte working in the Madrid, London and Paris offices.
He is the only Spanish to have worked for Michael Porter and Paul Polman, two of the world's leading experts in strategy and sustainability.
Andrés has applied his skills in various sectors in companies such as Danone, Naturgy, FCC or Unidad Editorial and with private equity funds such as EQT or Advent.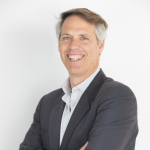 Partner Telecom & Digital
Ex-Booz&Co BCG INSEAD
(20y experience)
Ignacio has extensive experience delivering Strategy for Telecom & Digital enabled business. 
He holds an MBA by INSEAD a MSc in Biochemistry UCM a BSc in Computer Engineering UNED and in Sustainability by Oxford University.
Before Beyond, he worked at Booz&Co., BCG & Delta Partners. 
His functional expertise is in defining and delivering Strategy, Turn Arounds and growth Business Development across Europe, Middle East & LatAm, helping  top companies like Amazon, Telefónica, Vodafone, Huawei, Gamma, ONO, Etisalat, Repsol, MSD, Danone, FNAC, EDP…
Ignacio has substantial entrepreneurial experience having launched 3 start-ups and mentored INSEAD and IE start-ups
Ignacio has 2 kids (plus one in production) loves to kitesurf and has competed in triathlon and long-distance open water swimming.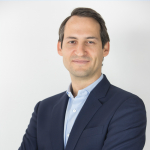 Advisor
Ex-IMS Health INSEAD
(15y experience)
Luis Enrique Caballero has devoted his career helping pharma & life sciences clients improve their business.
He holds an MBA from INSEAD and a degree in Business Management from ICADE.
Before his work in Beyond, he worked in IMS Health Consulting in Madrid and Benelux and followed by founding LECA Solutions.
He has led a broad range of projects in Sales & Marketing, Strategic Portfolio Planning and Business Intelligence.
Luis work has impacted top players in the healthcare industry such as Novartis, Roche, Pfizer, AstraZeneca, Boehringer Ingelheim, MSD, IQVIA… in Europe, North America, LATAM and APAC, with local execution in United States, Japan, Germany, UK, Brazil, Mexico, Singapore and other regions.
Luis Enrique advises Beyond on its evolution.
It's hard to describe life at Beyond because there isn't one experience that covers it. With the freedom to be yourself and recognition for what you bring, we're individual and inclusive to our core.
Address:
Calle Serrano 8, Madrid