We believe leaders must consider the wider context of their decisions; that doing the right thing is rarely easy, but always worth it.
Our mission is to help our clients create such high levels of value that, together, we set new standards of excellence in our respective industries.
We are deeply passionate about our work and the implications it has on wider society.
We have a deep intellectual honesty, and the candour to tell it like it is in straightforward language.
Our projects are designed to have a direct and sustainable impact on the industries they are addressing.
Generating continued growth...
We work bound by the principle that clients should get results, —not just reports —from their consultants. Our approach is defined by developing customized growth strategies to help clients get a stronghold in the industry in which they operate. We continue to work with ambitious clients who want to de ne the future, not hide from it.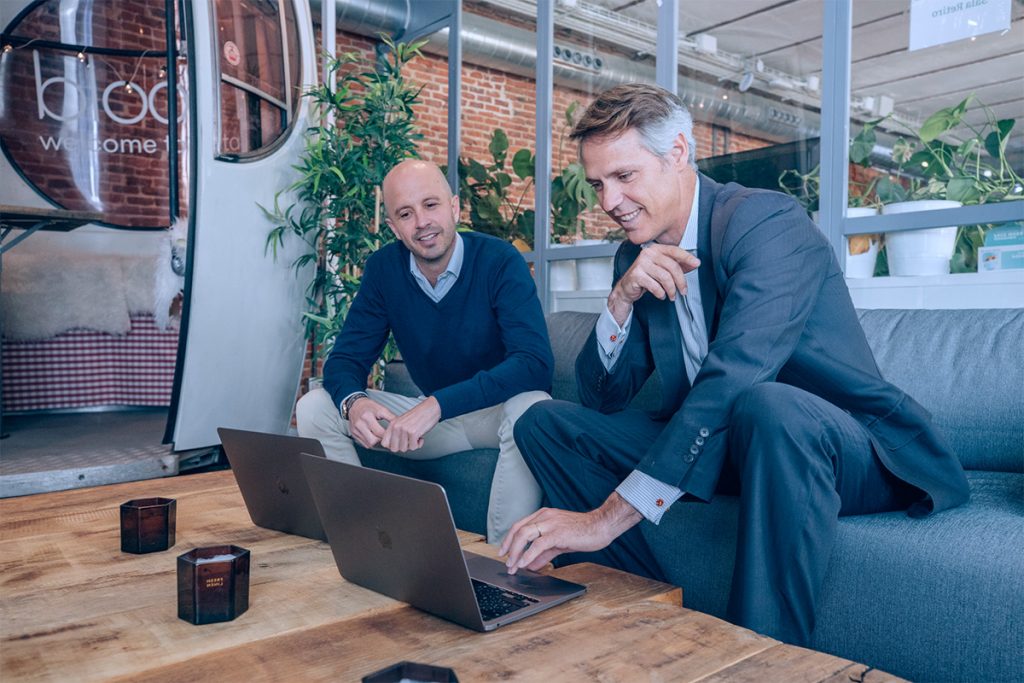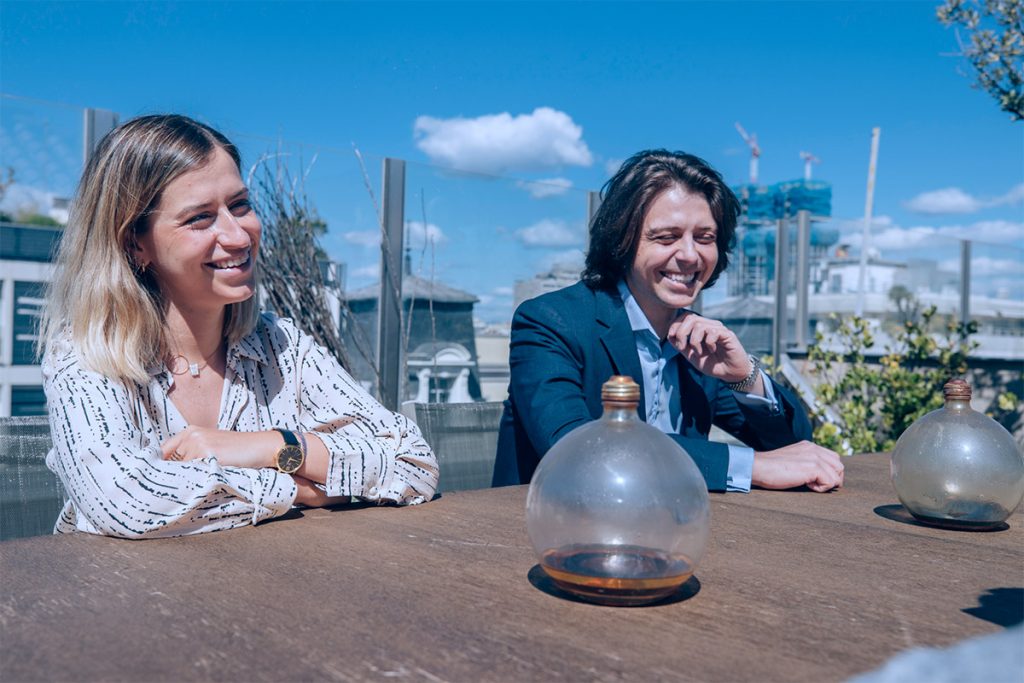 ...whilst ensuring alignment with wider society.
Business decisions are no longer taken only based on profit and growth has to be aligned with sustainability. At Beyond, we introduce frameworks and methodologies to ensure that our projects and outcomes generate a positive impact on society.
Learn about how we can help you achieve Sustainable Growth.
Reach out to our team directly to begin discussing challenges and ideas.
We're open, flexible and enjoy what we do…