Repsol Spain had been loosing money for 14 years over the key convenience store category of Newspaper.
They wanted to give it a last chance to revert the loss of money with the newspapers.  Newspapers is an extremely complex category and spread out over 900 gas stations convenience stores, this demanded a turnaround plan. Being a client attractor product, they could not eliminate the category. We were tasked to propose a solution. It took us 6 months to get a plan approved, implemented and that year newspapers brought profits for the first time inverting this long-lasting situation.
Convenience stores are one of Repsol main sources of income. To attract customers, beside from gasoline, gas stations offer products to lure clients inside: fresh bread, newspapers/magazines and recently, coffee. Once in the shop, clients will typically purchase high margin products on top of the products that attracted them to the store.
Newspapers is an extremely complex category due to
Very short life cycle (expires less than a day and needs to be returned so that the companies pay them back)
Large and ever-expanding catalogue
The local suppliers are effectively a monopoly
By that time Repsol Spain had over 900 gas stations with a convenience store and was losing money with gas station retail for 14 years. The product category represented c. 13m€ of revenues but had been losing money for 14 years despite several attempts to fix the situation.
The company took a last chance to fix the situation. We were called to assess the situation and propose a solution.
Within 2 months we brought to the CEO a turnaround plan to change the situation. The plan was not only accepted, he challenged us to implement it and prove its feasibility.
Repsol turnaround plan objectives where laid out in a clear and simple way: we needed to regain control of the operations, rebalance power balance vs its suppliers and motivate the team.
Our team worked with a set of key client employees and:
 . designed a new organization and implemented new systems to manage the entire category operations
. renegotiated over 600 contracts with press regional monopolies
. redefined and rationalized the category's offering catalogue
. trained and engaged +900 gas stations store managers
By the end of the process, the entire organisation (corporate & store managers) felt empowered and supported and started delivering right form the start.
It took us 6 months to turn around a 14y long situation, and bring profits for the first time…0,5m€ the first year and in the following years, newspaper was the only category that grew in the stores amidst a nation crisis.
After 14 years of loss making it only took 6 months for Repsol to reverse the situation and start producing profits. During the following years, newspaper sales were the only category that grew in the stores.
Find relevant research, thought pieces and client stories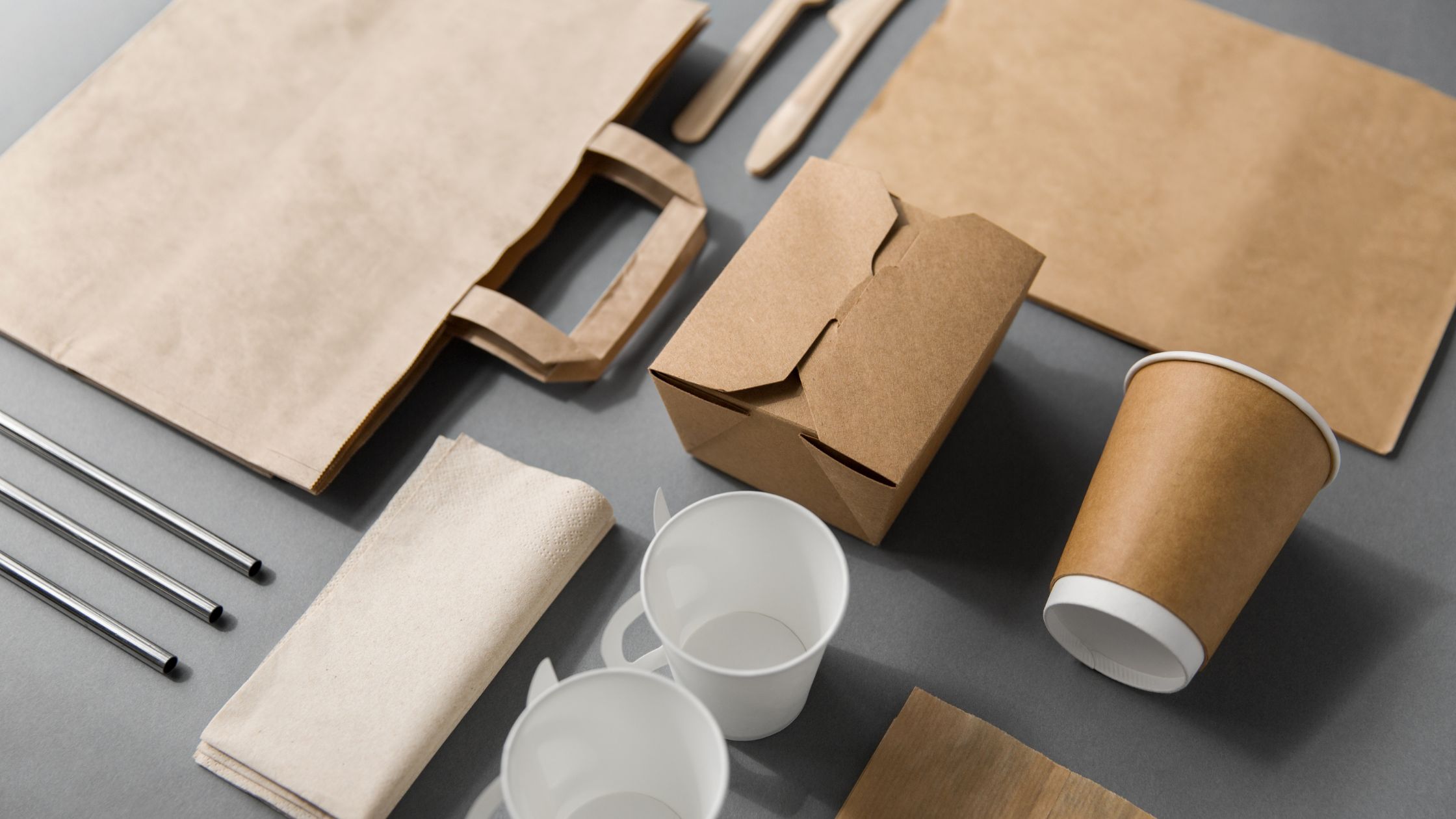 The call for food sustainability is on the rise. This movement doesn't just focus on the food available in supermarkets but the entire production and …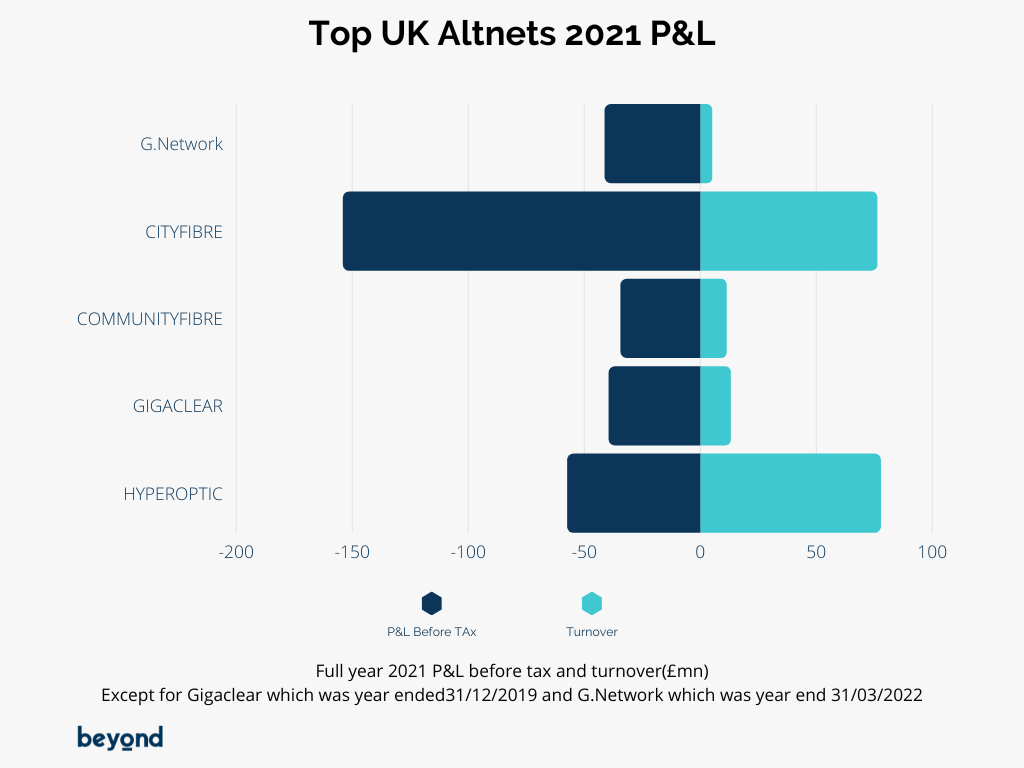 Various alternative internet service providers, or altnets, operate in the UK market. These compete with Openreach and Virgin Media O2, which currently dominate this market. …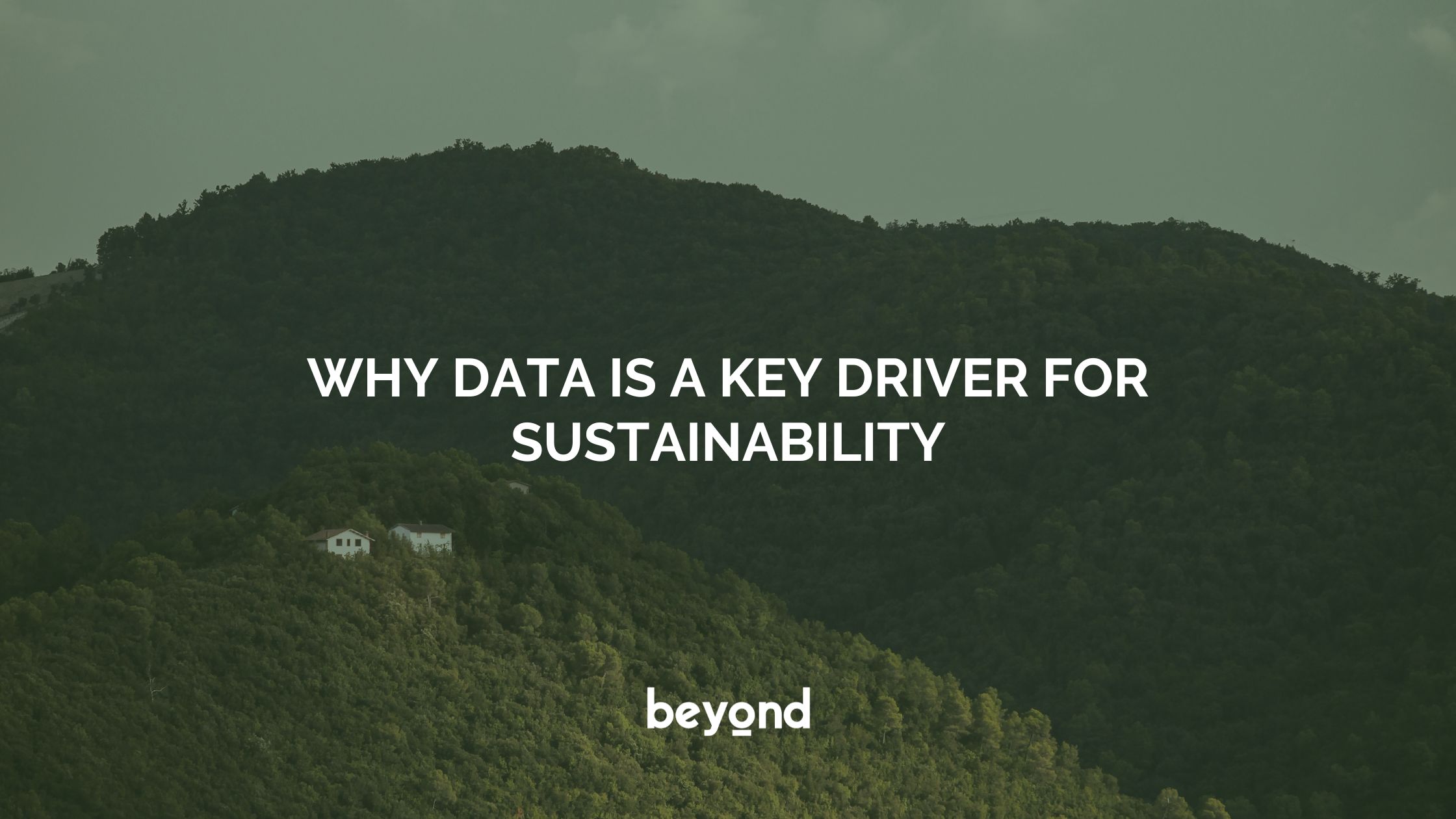 A sustainable future has been a hot topic for the last decade. Governments, investors, businesses, and consumers are concerned about the world's available resources – …