Telecommunications | Strategy 

Gamma established itself as a leading B2B Telecom service provider in the UK market. Its growth and success was due to two of its products: SIP and Hosted PBX. 
The market had evolved and SIP growth was to decline and PBX was being disrupted
Gamma needed to keep its growth and find a long term strategic direction that will enable it 
beyond brought in an exciting team of consultants to deliver a 5 year strategy.
With the top leadership of the company, the team:
Analysed the market and the future outlook.
Assessed all options within existing, adjacent or new businesses.
Helped the CXOs prioritise the most sensible initiatives.
Crafted a structured plan that was easy to communicate and understand
We also helped deliver some of the outcomes with financial planning, M&A, turnarounds… 
"Gamma delivered to the investors its first Strategy plan and through its successful  execution is effectively transforming itself into a European UCaaS player"
The team successfully delivered in 2019 a 5 year strategy that have been phenomenally executed by the client since.
They have successfully entered the UCaaS market: The company has acquired several companies and is securing its position in this new and competitive market 
They effectively expanded into Europe to gain continued growth and scale: establishing themselves in NL,GER & SP
They changed completely they Mobile MVNO approach and partner returning to the profitability path
Find relevant research, thought pieces and client stories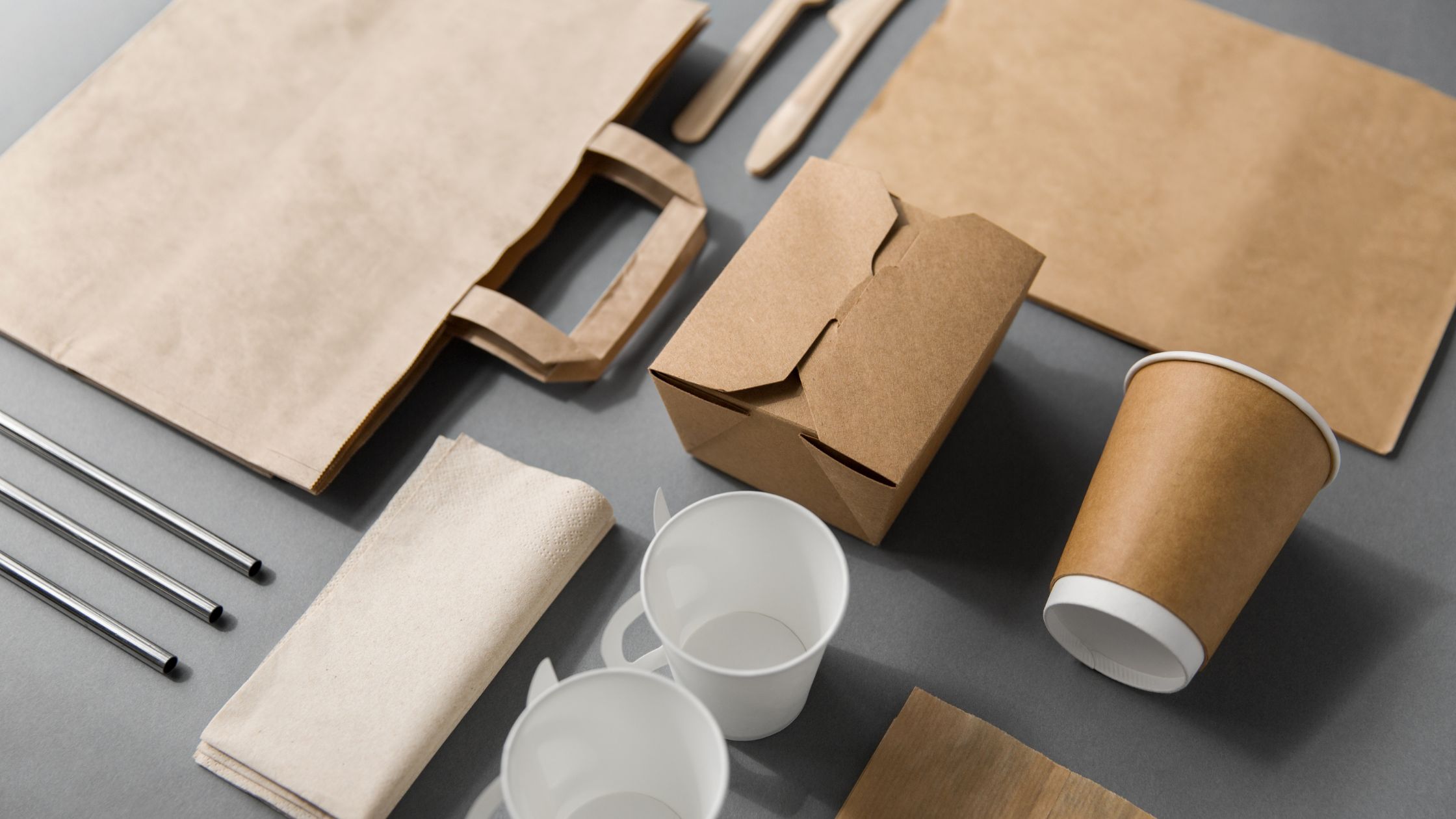 The call for food sustainability is on the rise. This movement doesn't just focus on the food available in supermarkets but the entire production and …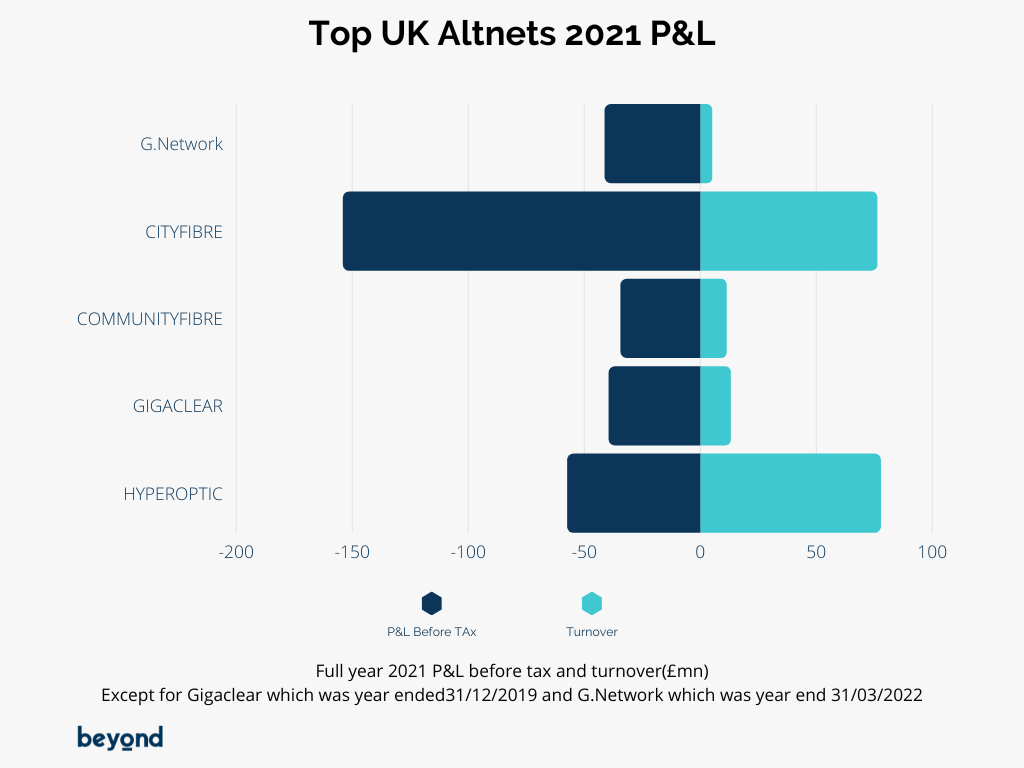 Various alternative internet service providers, or altnets, operate in the UK market. These compete with Openreach and Virgin Media O2, which currently dominate this market. …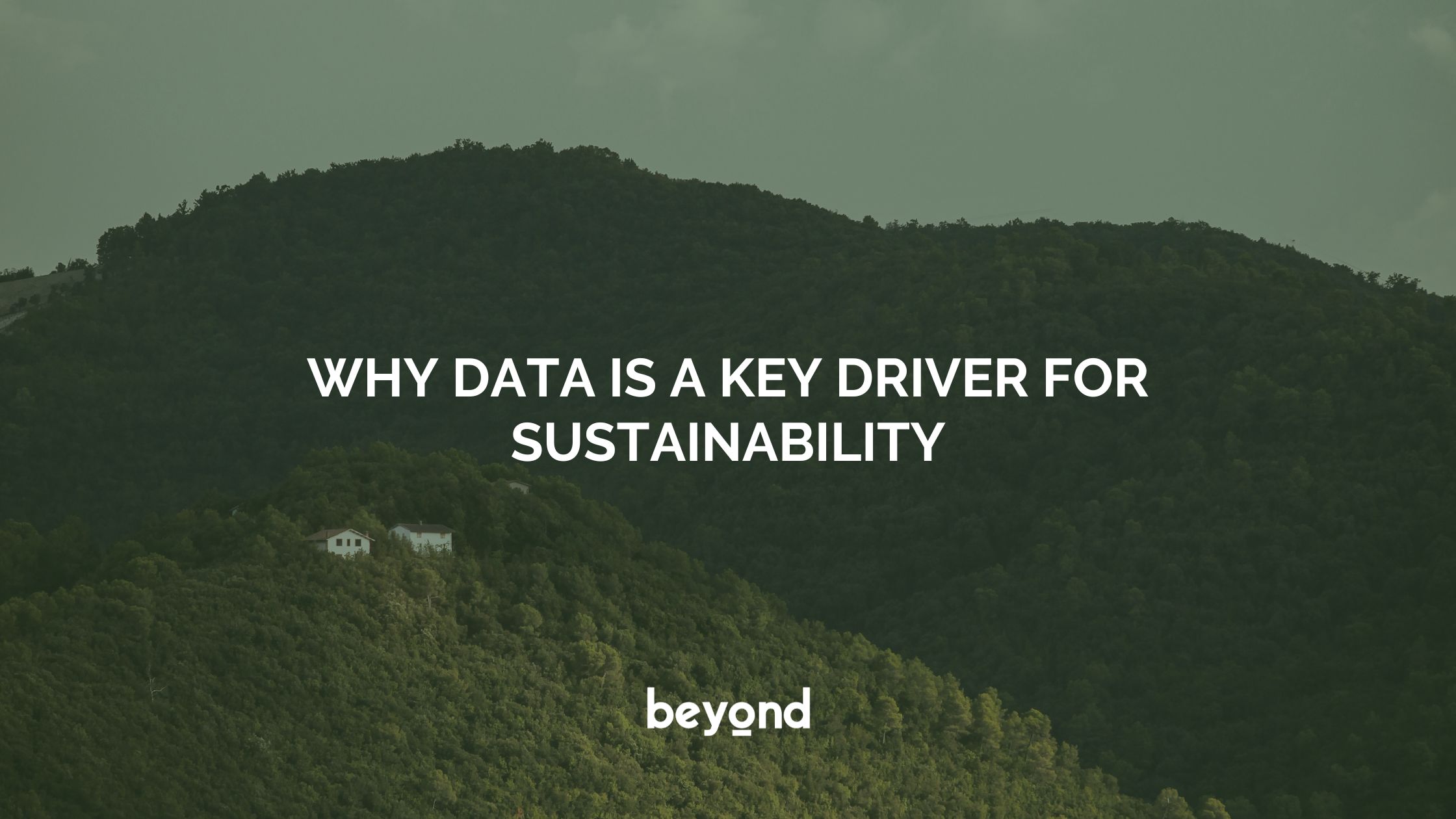 A sustainable future has been a hot topic for the last decade. Governments, investors, businesses, and consumers are concerned about the world's available resources – …